Our Services
Puppy Exercise and Training Programs
We consider a puppy to be 5 months or younger. Any dog older than 5 months will be enrolled in our K9 Classes.
testimonials
Think Pawsitive Reviews
See what our customers have to say about their experience at our facility with our team of pet care professionals.
"We have a very high energy puppy that loves PEOPLE and had the attention span of..........let's just say NOT MUCH. She has responded so well to the training and we are quite frankly shocked at how well she is doing. The way the classes build each week was very effective and the positive approach was GREAT."
"I took my puppy to Think Pawsitive based on the recommendation of a previous client of theirs and I am so glad that I did! The puppy bundle was worth the cost and allowed my puppy to be exposed to various activities and environments early on in his life. The staff was very knowledgeable and super supportive during our beginner puppy classes. On more than one occasion, people have commented on how well behaved and attentive Copper is while out in public and that is all thanks to what we have learned at Think Pawsitive. He is not a typical water-loving breed of dog, but loves his swim classes and the pool staff are encouraging, patient, and enthusiastic. Olivia is a great trainer who motivates the puppies during their classes and makes sure the owners are also doing what they need to be. I highly recommend Think Pawsitive to any and all pet owners. Copper and I will continue to attend classes here!"
"I completed the puppy package they offered. My puppy and I both learned a lot over the last 7 weeks. The trainers are honest and constructive while maintaining a friendly and easy going atmosphere. They strive to teach dog owners how to train using methods that are consistent and easy to understand. They truly love dogs and seeing you and your dog learn."
Customer Feedback
Here's How Our Customer Rank Us
We continually strive to exceed your expectation in every facet of our business. Part of that is sending out surveys to existing customers. Here are our results: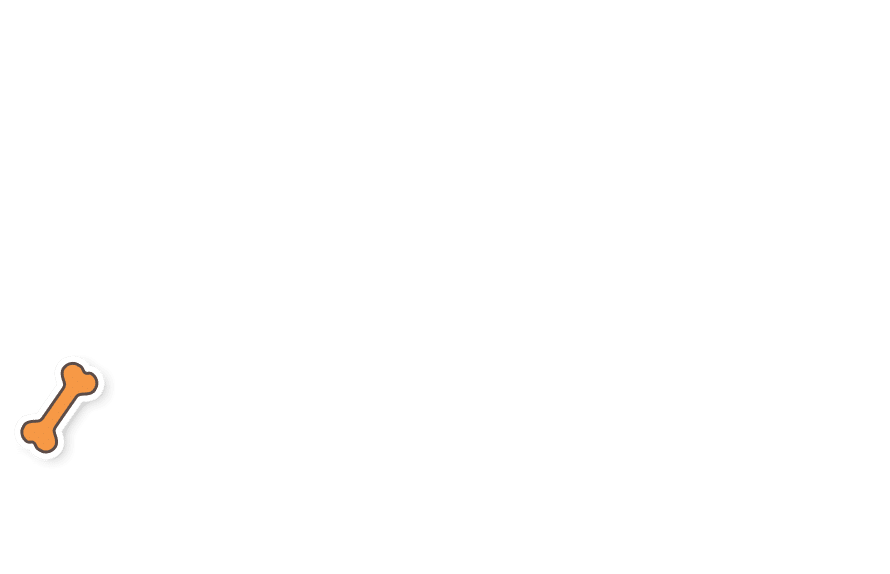 Explore
Other Services We Offer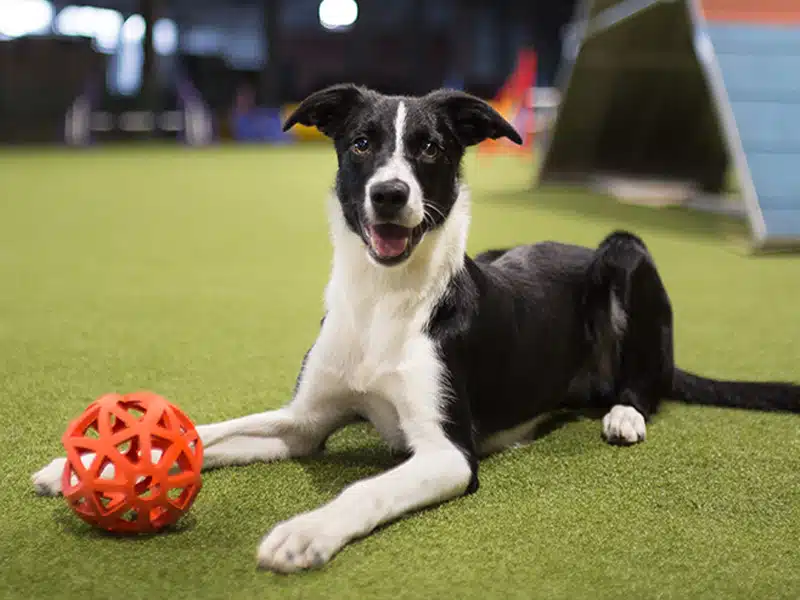 Looking for a class to take with your dog?
Click Here!