Get Signed Up
New Clients Can

Register Here
JOIN US
TAILS Academy

How to Get Started!
Information Night
JOIN US
TAILS Academy

Training Night - For Current TAILS Dogs & Owners
If you are already a member and want update your membership, please contact us.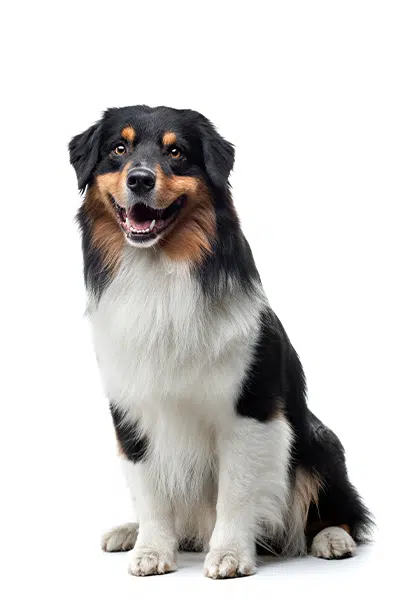 K9 Commandments
TAILS Academy Paperwork
TAILS Academy Schedule
No Pinch or Choke Collars.
All dogs must be up to date on vaccinations.
All dogs will be crate trained while transitioned to their next session for safety and rest time. Absolutely no exceptions.
Dogs from 8 weeks on up will qualify for our program.
No Flexi Leashes
All dogs will receive treats throughout their sessions. We will ask that you provide chews for their free time.
Please download/print and complete the following documents
SCHEDULE:
Monday – Friday
Morning Session: 8:00 a.m. – Noon
Morning Drop-off: 7:00 a.m. – 7:45 a.m.
Morning Pick-up: Noon – 12:30 p.m.
Afternoon Session: 1:00 p.m. – 5:00 p.m.
Afternoon Drop-off : 12:30 p.m. – 1:00 p.m.
Afternoon Pick-up: 5:00 p.m. – 6:30 p.m. (Fridays 5:00 p.m. – 5:30 p.m.)
Contact Us
Have Questions?

Email Us
If you have questions or want to register your dog for TAILS Academy, simply fill out this form or call us at: (262) 641-9540