Puppy Class and Workshops
Think Pawsitive puppy classes and workshops are much more than your typical dog training facility. At Think Pawsitive, we focus on the whole wellbeing of your puppy. We focus on equipping you with the knowledge and skills necessary in raising a confident puppy with good manners and socially savvy to new environments or people. Get your puppy signed up for puppy class or workshop right away!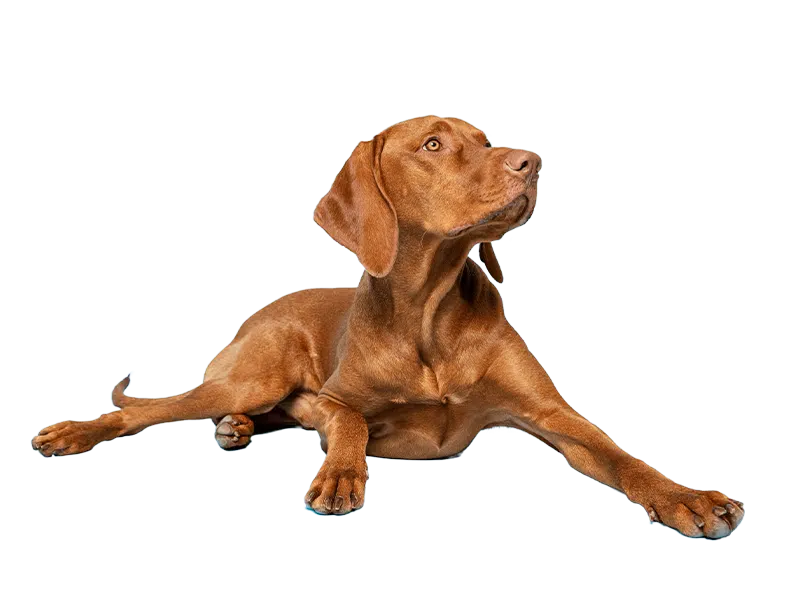 Join and save with our membership options.