Our Services
K9 Exercise and Training Programs
We consider a K9 to be older than 6 months. We accept all ages and breeds.
testimonials
Think Pawsitive Reviews
See what our customers have to say about their experience at our facility with our team of pet care professionals.
"Think Pawsitive provides creative and fun ways to keep both the dogs and humans engaged in training sessions. We enjoyed the adult manners course and have seen a big improvement in both our dog's recall and attention. Thank you!"
"I found the instruction and strategies provided in class to be helpful in working to socialize my dog and teach him manners."
"The staff makes its super easy to book mat and turf rental space, and my dogs have really improved their skills tremendously with the extra practice that we get. It's so great for not just their physical fitness but also their mental skills as well."
Customer Feedback
Here's How Our Customer Rank Us
We continually strive to exceed your expectation in every facet of our business. Part of that is sending out surveys to existing customers. Here are our results: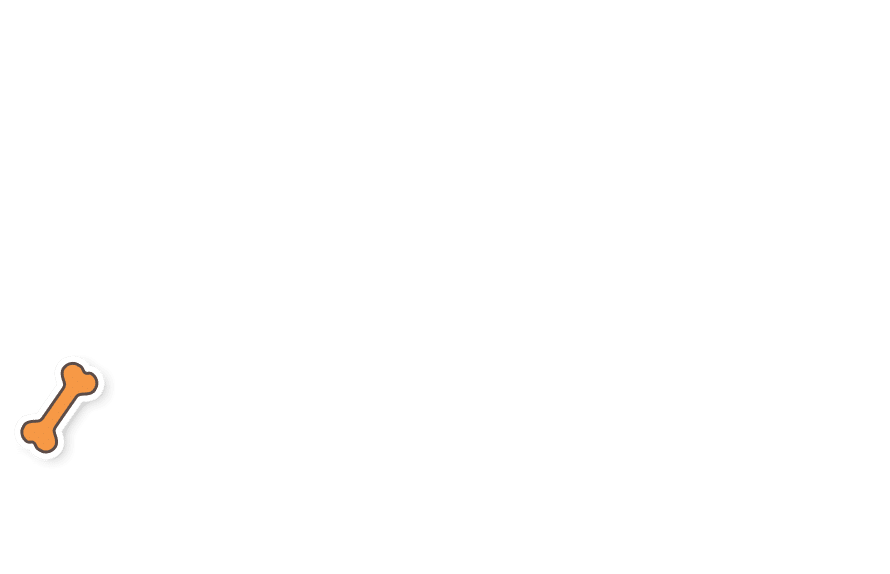 Join us for an Upcoming Event
Explore
Other Services We Offer