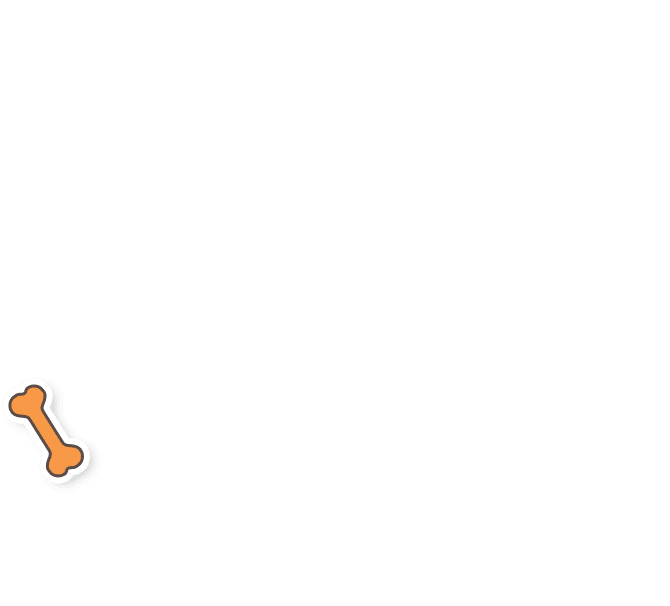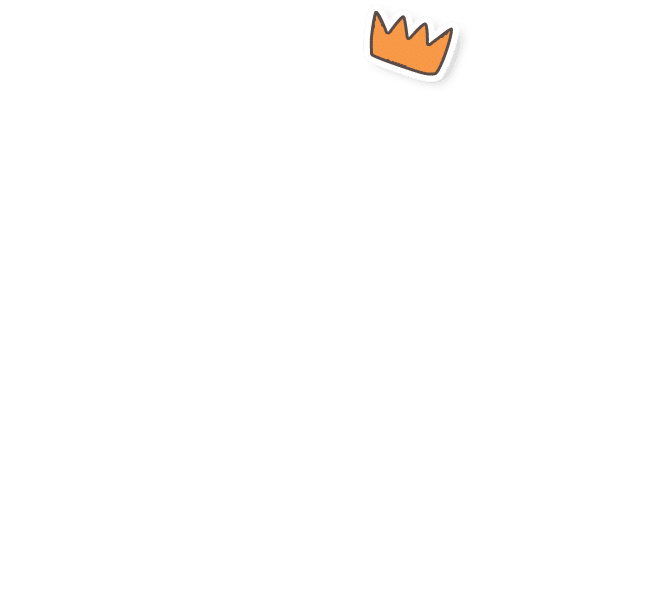 Think Pawsitive, LLC is Wisconsin's largest indoor training and sports complex. Our facility has several large training rooms in which we teach over sixty-five classes each week and offer a variety of workshops and seminars. We house a canine water treadmill along with a stunning swim center with a 41′ x 21' pool for dock diving, endurance training, rehabilitation, or interactive play, and we operate a small retail area. The highlight of our facility is our 8,500 square-foot, artificially turfed arena in which we hold approximately 40 canine sports or activities each year, drawing hundreds of competitors, spectators and dog enthusiasts from all over the Midwest. We are committed to promoting safe, healthy and rewarding relationships between
dogs and their owners.
Services
What We Can Offer
Think Pawsitive is the largest specialty training facility in Wisconsin. We love pets and have services for all dog types experience levels and ages. 
Some Little Facts About Our Company
We Have a Water Treadmill
Our Facility
With over 35,000 sq ft of space we have it all. Everything from a heated indoor pool, water treadmill, agility center and training rooms. 
Professional Staff
Our team is professional trained and comfortable working with all dog breeds and ages.
So. Many. Services.
In addition to training classes for puppies and adults we also offer workshops for all experience levels, from beginner to advanced.
Retail store on location
We have a fully stocked retail store within our training facility. Everything from treats, to toys and food, we've got you covered.  Buy online or while you are visiting.
testimonials
Think Pawsitive Reviews
See what our customers have to say about their experience at our facility with our team of pet care professionals.
"The Learn to Swim program at Think Positively was amazing. My pup started out afraid of the water and very unsure how to act around it. We noticed a huge improvement after every session. By the end of the program she LOVED the water and was running/jumping into the pool excitedly on her own. I feel so much better having her around water during the summer knowing she isn't afraid and knows what to do."
"The staff makes its super easy to book mat and turf rental space, and my dogs have really improved their skills tremendously with the extra practice that we get. It's so great for not just their physical fitness but also their mental skills as well."
"Think Pawsitive's staff is second to none. From the front desk to the instructors, everyone has a passion for dogs and positive training methods. Anyone needing help, rehab or a great place to train should make Think Pawsitive their first stop."
"Toaster loves swimming and gets so excited when we pull into the parking lot. Glad to have a place that she can swim year round"
"I have been bringing my dog to Think Pawsitive for 7 months since my dog, Cooper, was a puppy and the hidden gem of the facility is the TAILS Academy program. More than just daycare, the dogs get once on one training which has greatly improved his loose leash walking and impulse control. The difference is noticeable when I pick him up. He loves the swimming and enrichment sessions that he gets at each visit. The best part is how tired he is at the end of the day! The staff are wonderful and I know that he is good hands when I drop him off. I cannot speak more highly of it and would recommend TAILS in an instant.!"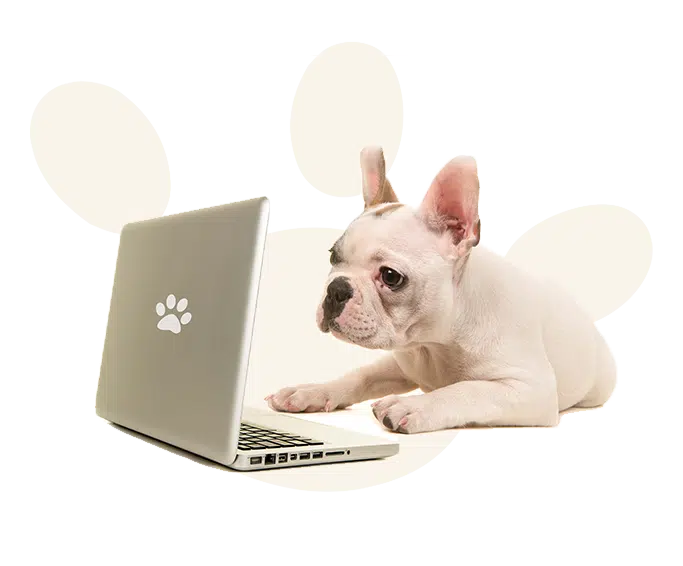 Events, Offers & Company news
Subscribe To Our Newsletter
You are agreeing to receive offers and announcements from Think Pawsitive Dog Training. Unsubscribe at anytime.