Book A
Water Treadmill
Appointment Today!
To sign up for a single session please use the buttons below. All new dogs must use the New Client button.
Please print and complete this waiver before your session at the water treadmill. If your dog is over 8 years old or is currently being treated for a medical or surgical condition, you must complete a veterinary input form to use the treadmill. Fill out the top portion of the form and check your reasons for considering water treadmill exercise. Then have your vet fill out and sign the bottom portion. You can bring this form and your completed client info and waiver form with you when you come in for your first appointment.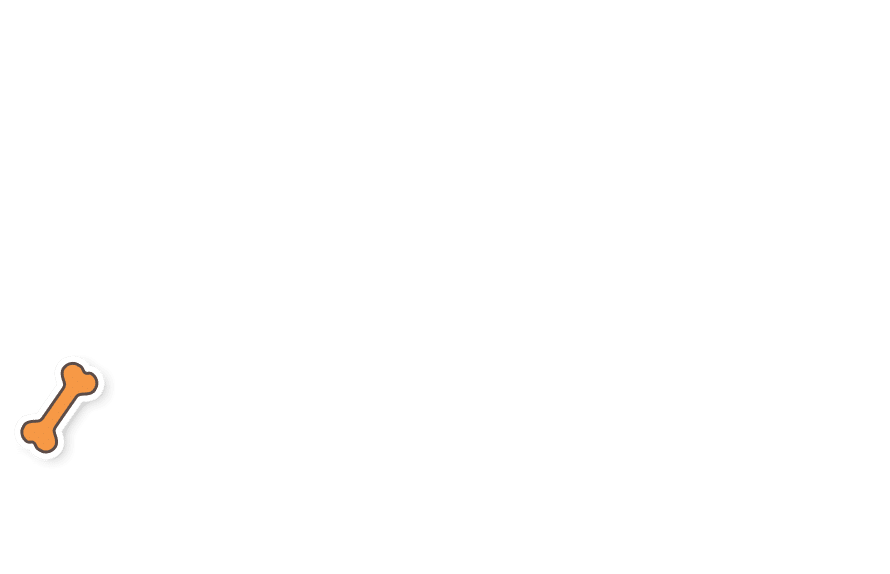 See All Info on Memberships
To access all membership info please visit our Membership info page. 
If you want your dog to become a Water Treadmill member, simply fill out the form below or call us at: (262) 641-9540